Discover Credits
Discover Credits lets you and your Little Discoverer participate in centre classes, online classes and access exclusive learning through play activities ideas seamlessly. Just choose a credit plan that suits your needs and let's discover, play and learn together!
Ways to use Discover Credits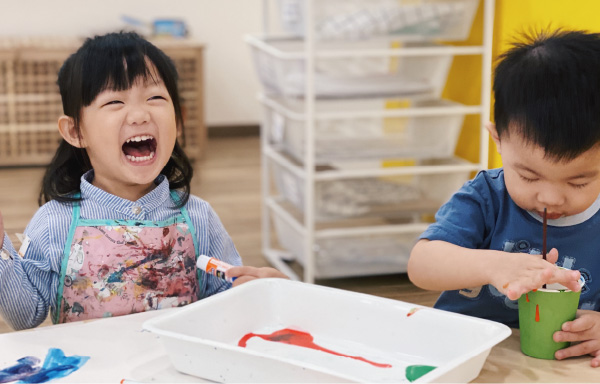 Centre Classes
5 credits per hour
Discover, play and learn in our learning environment designed to enable playful but purposeful learning for preschool children. Little Discoverers are challenged with hands-on, brains-on activities to build flexible cognitive capabilities.
Book Now
Online Classes
3 – 5 credits per class depending on class size.
Discover, play and learn from wherever you are! Follow along as our Chief Discoverers lead a playful but purposeful online play session for both grownups and Little Discoverers.