Discover
At The Centre
Everyone at our centre are on their own little journey of discovery. Therefore, we've meticulously designed 3 curriculums that will cater to discoverers of stages of exploration.
Tiny Tots ( 1 - 2 years old )
Sensory explorations for little ones who are eager to learn.
Little Learners ( 3 - 4 years old )
Immersive and playful explorations for independent young ones.
Ace Explorers ( 5 - 6 years old )
For teenagers in little bodies who are curious and always up for a challenge.
The Discoverer's Journey
No matter which session a Discoverer participates in, their experience will be filled with plenty of light bulb moments we dubbed as WOW Moments that are worthy to be captured and celebrated.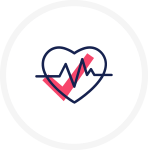 Health
Check
Discoverers are inspected upon arrival, ensuring they are fit for the journey!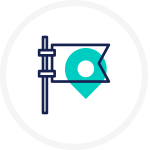 Choose a
Station
Discoverers choose a station to begin their exploration.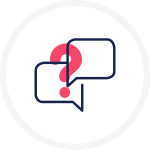 Explore &
Question
Chief Discoverers join in to observe, discuss and explore alongside the Discoverers.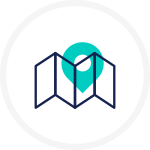 Reflect on
Journey
15 minutes Discoverers are due to leave; they gather in a circle to share their discoveries.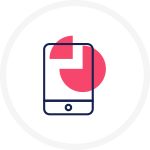 Discovery
Report
Home Commanders receive a report on the journey that took place to continue the exploration at home base.